Commercial Electrical Contracting
Our team of skilled electricians work closely with you to ensure your projects come in on-time and on-budget, while maintaining the highest quality of standards. Because of our extensive experience and consultative approach, we're able to successfully complete electrical projects of all scopes and timeframes, time after time.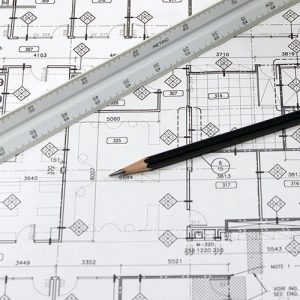 Our electrical contracting and wiring services include:
Building Maintenance

Interior Renovation

New Construction

Design-Build
Retail Stores

Schools

Churches

Restaurants
Generators

Lighting Upgrades

Manufacturing Facilities
Contact us to learn more about our contracting services.

GM ECTC and Crosslake Communications
"Zenergy has taken charge of our fiber optic projects from start to finish. We've been very pleased with the result and will continue to use their services."
"Every day the sun shines, we have a smile on our faces knowing that day's electricity is free. We also feel good knowing that we are using clean, renewable energy that helps our environment – along with our pocketbook. Zenergy has been a great partner to work with and we would encourage everyone to contact them with any questions!"

Sebeka School Superintendent
"The installation of the solar furnace has provided overall energy saving for our taxpayers, and as important, it has provided learning opportunities for our students. Teachers are incorpo­rating energy conservation lessons in many science classes and this project provides hands-on opportunities to see how this system functions. Zenergy continues to be a leader in alternative energy and we look for future expansion in other buildings in future years."
Hawley City Council Member
"We get many compliments on our signs. Being lighted with solar power was the right choice"

North Shore Community School Founder
"This renewable energy project is a direct fit for our Charter School of environmental learning and complements our most recent addition composed of 4 classrooms for 5th and 6th grades, a purpose designed art lab, greenhouse, and demonstration area. It is a major enhancement to that project's environmental stewardship protocols, all characterized in the proprietary SEEDS, 'Smart Energy and Environmental Design Standards' used throughout that addition's design and construction."